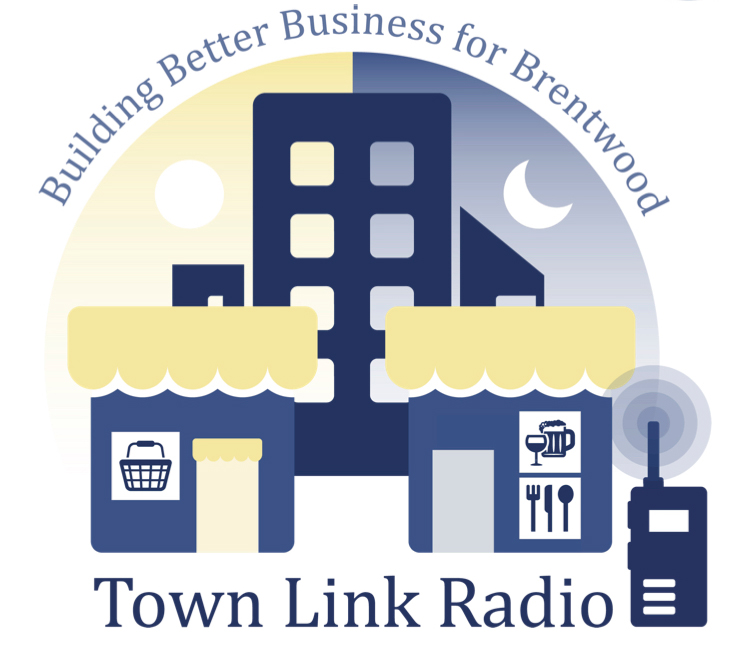 Help us to build a better community network for Brentwood!
From as little as £5.50 per week!
Town Link Radio is a scheme run by the Brentwood Chamber of Commerce, providing security and support to businesses within the Borough of Brentwood.
It aims to help to reduce stock loss, crime, disorder and anti-social behaviour, as well as supplying support for medical incidents and business continuity.
Join today to become part of a local network, building a better community for Brentwood's businesses.
Brentwood Chamber of Commerce manages the Town Link Radio scheme in conjunction with Brentwood Borough Council  and Brentwood Communications.
If you need help with:
Theft and stock loss
Crime and disorder
Anti-social behaviour
Medical incidents
Business continuity
Town Link Radio benefits include:
Information, incidents and requests for support are shared instantly across one system
Communication support available 24/7
System is linked to local CCTV & Brentwood and Epping Forest Police
Sign up to Brentwood Town Link Radio today with Brentwood Chamber of Commerce
Contact the Chamber today for more information or to sign your business up to Town Link Radio:
Tel: 01277 214 814
Email: info@brentwoodchamber.co.uk