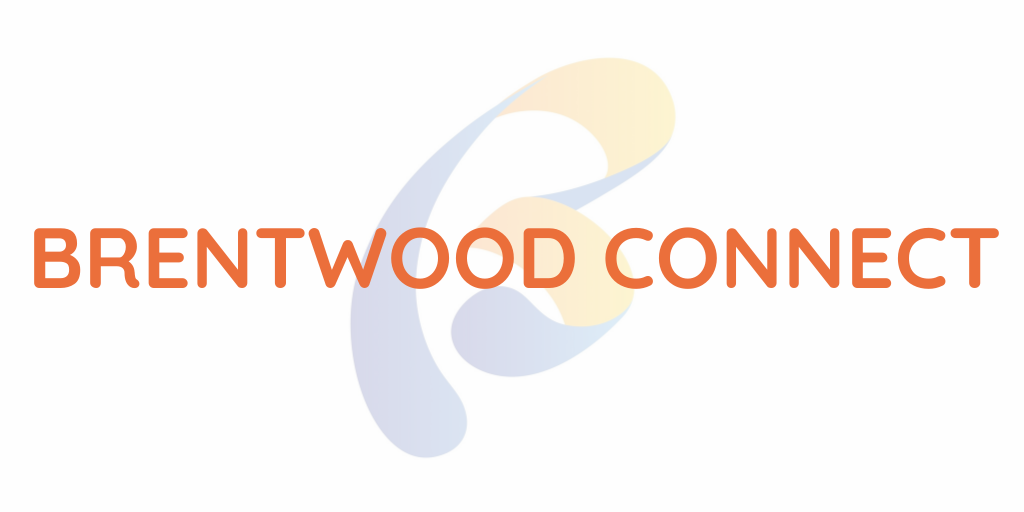 Improved Coverage
This new digital service covers the whole of the Brentwood Borough – now including Shenfield and Ingatestone as well as Brentwood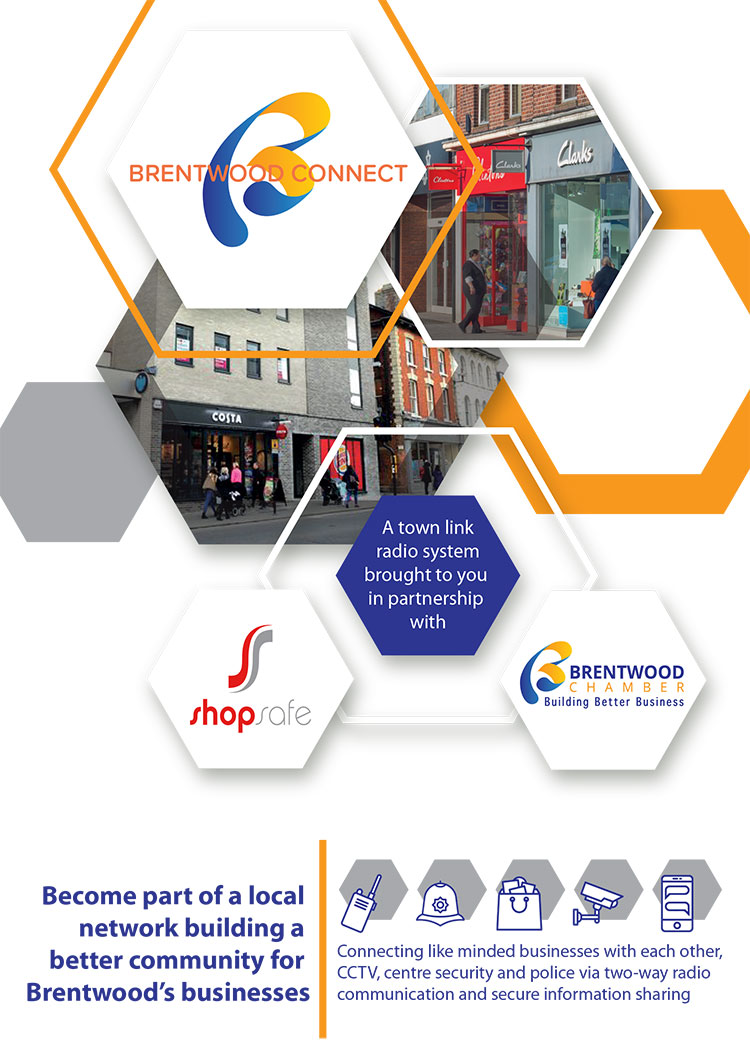 A brand new town link radio system for Brentwood – with coverage now right across the Borough!
Pricing from as little as just 81p per day
Brentwood Chamber of Commerce is pleased to announce the launch of 'Brentwood Connect' a partnership between the Chamber and ShopSafe. Become part of a local network building a better community for Brentwood's businesses
ShopSafe specialise in connecting retailers and licensed premises with CCTV and the police, through the latest digital radios allowing coverage to be far-reaching with different levels of radio equipment on offer depending on your requirements.
Any new businesses will be offered a 30-day trial before signing up to the Brentwood Connect scheme
This new digital service covers the whole of the Brentwood Borough, therefore offering much improved coverage compared to the previous system, which only covered Brentwood High Street and the immediate surrounding area.
The scheme is already operating successfully in other Essex boroughs and will better allow businesses to communicate together, helping to share important safety information – such as a renowned shoplifter being in the area, to enable staff to help protect stock.
The aim of Brentwood Connect is to:
Help reduce shop theft from our high streets
Provide an early-warning system against known offenders
Create an instant link between businesses and the CCTV control room to offer support where possible
Boost networking, communication and collaboration between local businesses and/or tenants with centre security
Engage with local Police and PCSO's more effectively when they're in town
Connecting like-minded businesses with each other, CCTV, centre security and police via two-way radio communication and secure information sharing
Included with the Brentwood Connect scheme:
Lastest digital radios with charger, belt-clip and lanyard
Next day repair and replace
Secure information sharing application (Alert! – a safe and secure method for sharing sensitive or private information amongst members)
Groups in order to create local networks i.e. nighttime economy, Shenfield/Ingatestone high streets
Window stick
Face to Face or virtual induction
Quick start quide and further recorded online tutorials to help train staff
24/7 support
Ongoing canvassing and marketing of the scheme to attract new member
We are delighted to confirm that with the recent move to the new Council offices, the CCTV equipment has been upgraded and HD cameras installed in our high streets. As part of the Brentwood Connect scheme our police team will also be provided with radio(s) and will be able to communicate with members when in the area
Contact the Chamber today for more information or to sign your business up to Brentwood Connect: