The Brentwood Business Awards 2021
We are very pleased to announce that the Brentwood Business Awards are back for 2021 and will be held on Friday 12 November, at Orsett Hall(*).
The Brentwood Business Awards are open to organisations of all sizes and sectors as long as they are based in – or doing business in – the Borough of Brentwood.
These awards not only provide the opportunity to win the overall Best Business Award which is judged by our headline sponsor Pinney Talfourd LLP from the shortlisted finalists, but will say a lot about your organisation and the category you decide to enter (maximum 2 categories).  Through this process and by taking the time to focus on your strengths and recognising the achievements obtained during this challenging year, will no doubt send a positive message to your existing clientele and provide the opportunity to grow and attract new business.
The success of our events in 2018 and 2019 highlighted a wide range of entries from across all sectors from Sole Traders, Charities and innovative SME's, to larger limited companies and LLPs. But they all have one thing in common – they are truly excellent at what they do and have proven this by taking the time to apply, becoming finalists and enabling them the opportunity to win the desired accolade.
We want to help you raise the profile of your organisation and enhance its reputation by promoting the great work you are doing while at the same time providing you with a platform to celebrate your success.  This is why for this year we have also introduced the Community Hero Award as we felt it was important to acknowledge the great work individuals and/or businesses have achieved over this unprecedented year.
We have also compiled some top tips for submitting your entry – read how you can maximise your award submissions here  Remember, you have to be in it, to win it, so please apply now!
 * Our intention is to hold an Awards Dinner similar to that in 2019, however this will be led by guidance and restrictions from the Government at the time.
ENTRIES OPEN
12th April 2021
ENTRIES CLOSE
30th June 2021
AWARDS NIGHT
12th November 2021
Best Micro or New Business Award
This award is designed for Micro Businesses incorporated or sole trader with over 2 years of business or a New Business, incorporated or sole trade up to 2 years old
Sponsored by Nuffield Health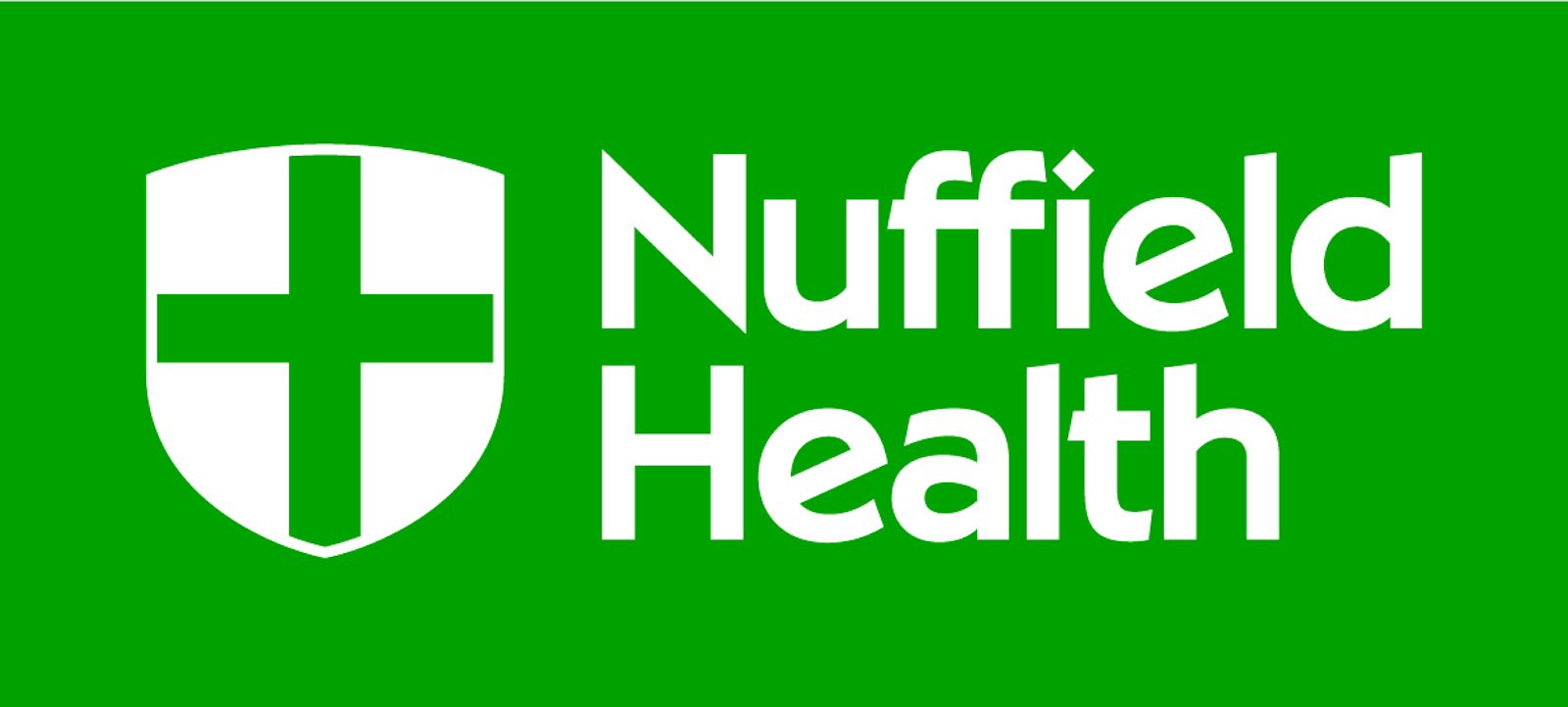 Best SME Business Award
This award is designed for small/medium businesses that can show business growth and leadership/management  strategies have a minimum of 10 employees and been trading for over 3 years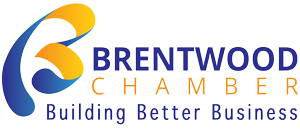 Best Growing Business Award
This award is for businesses that can show a growth in turnover or profit and either employees, products and services and been trading for a minimum of 2 years
Sponsored by You and I Care

Best Sales and Marketing Award
This Award will recognise companies that have demonstrated sales and marketing excellence over the past year and have a strategic vision for the future.
Sponsored by Blue Serif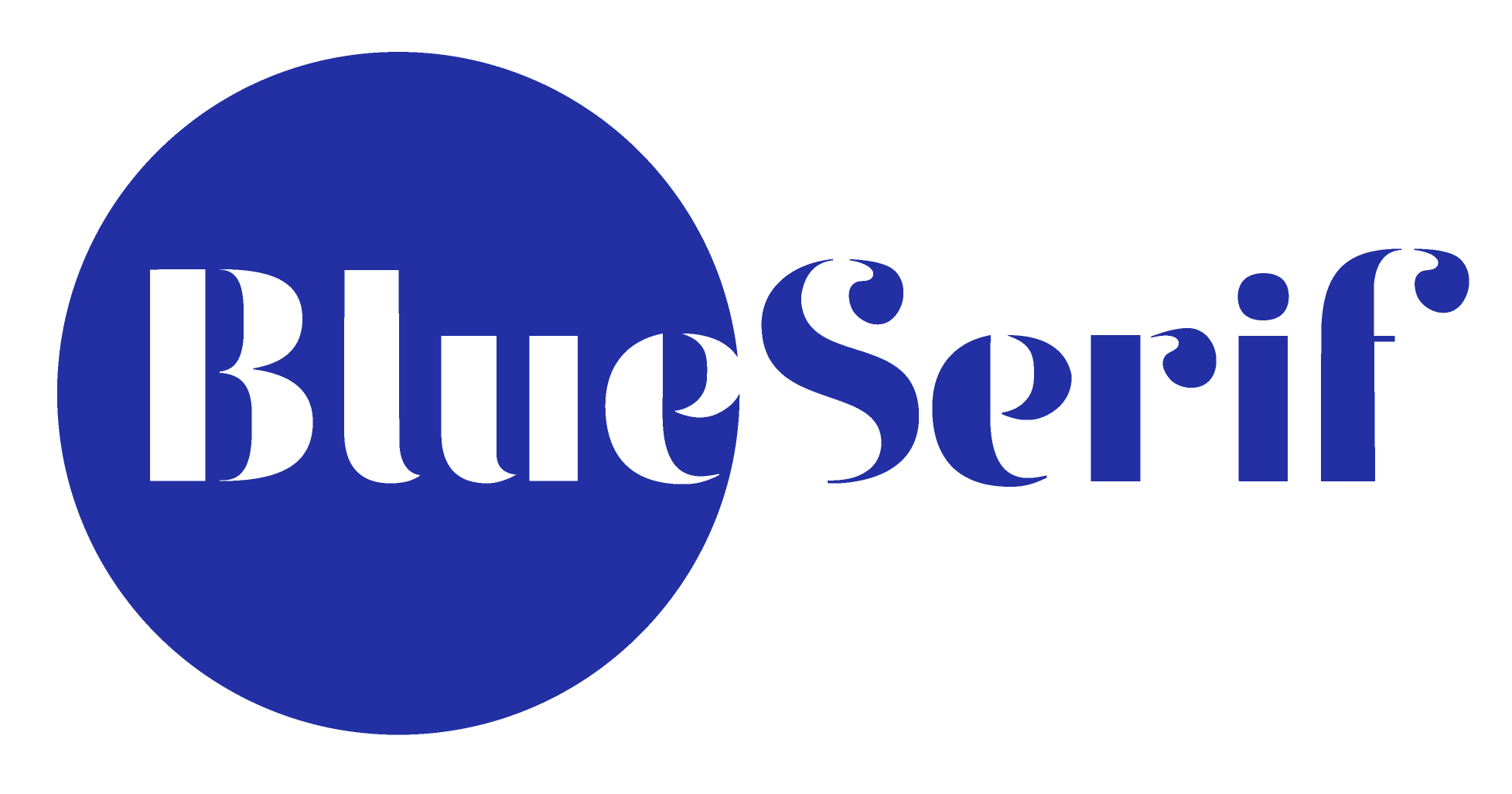 Best Charity/Community Interest Company Award
This award will give recognition to charities and community interest companies whose voluntary and inspiring work underpins many vital but unacknowledged aspects of life giving a positive impact in our community
Sponsored by Rainer Hughes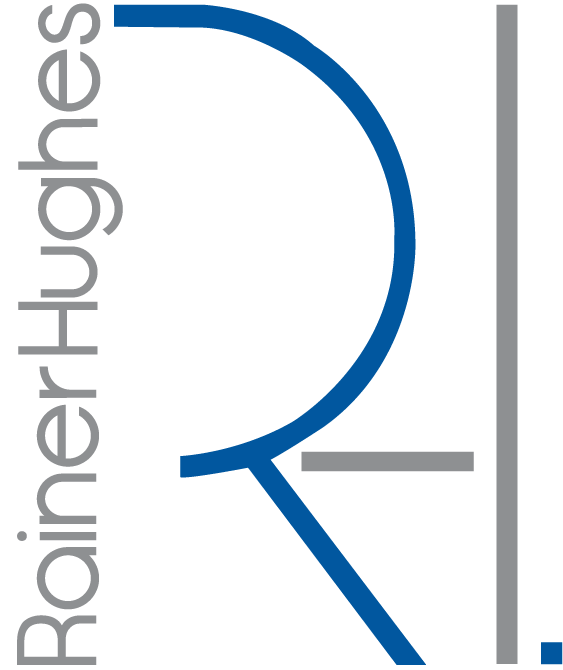 Best Customer Service Award
This Award will recognise for-profit and non-profit organisations and sole traders striving to exceed customer expectations on a daily basis.
Sponsored by Bennetts Funeral Services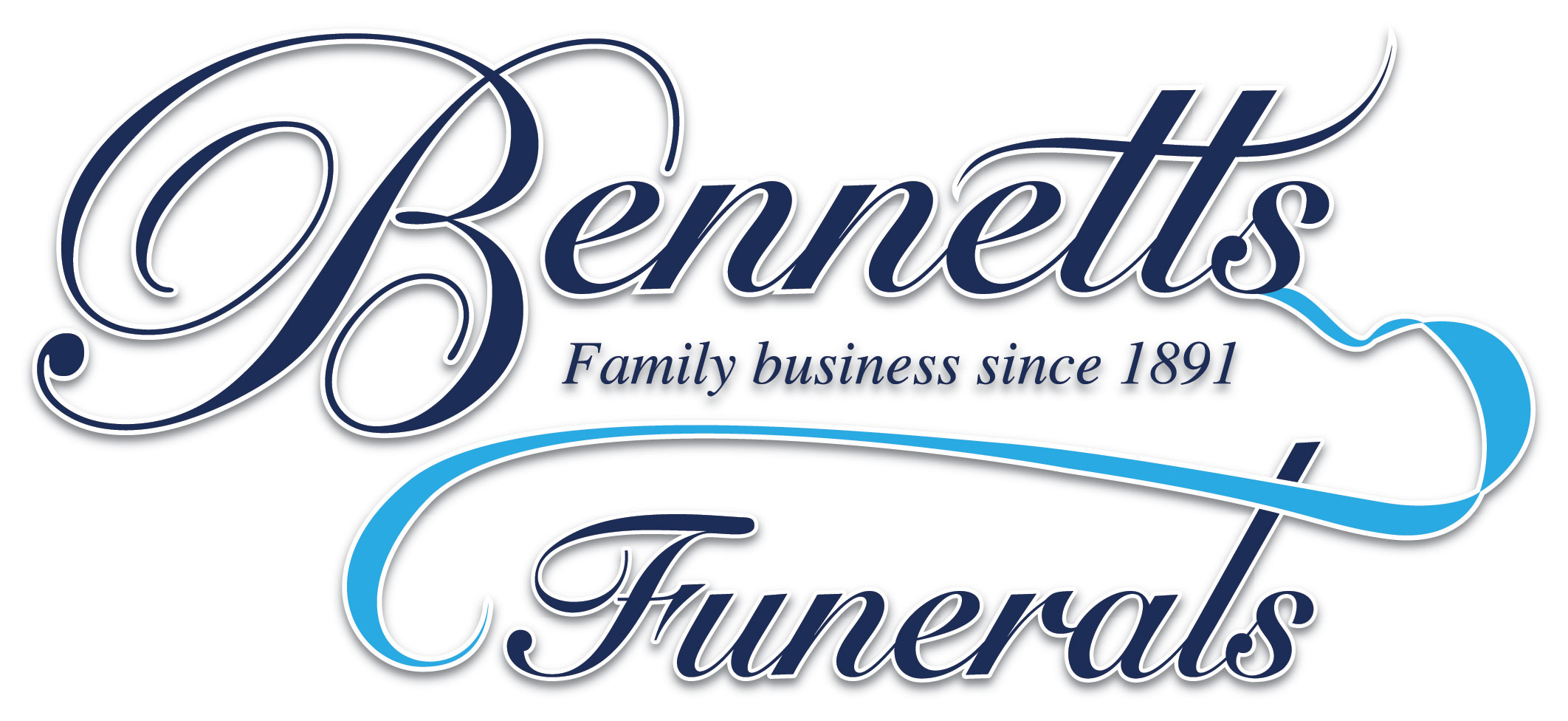 Best Innovative Initiative Award
This award is open to business that have introduced an innovative product, process or service within the last 2 years
Sponsored by Brentwood Borough Council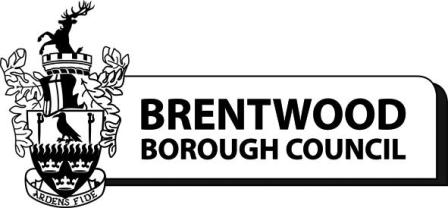 Best Business Person of the Year Award
This Award will acknowledge a leader who has achieved significant success in their for-profit or non-profit organisation during the past 12 months, showing strong leadership and strategic vision
Sponsored by Tees Law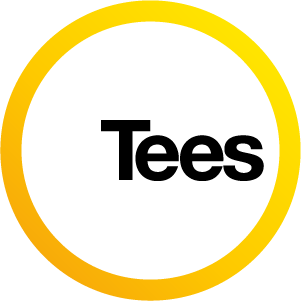 Employer of the Year Award
This Award will celebrate organisations who value their employees by creating a positive, inclusive environment that attracts, retains and develops talent
Sponsored by ERB Insurance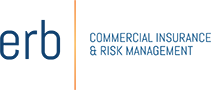 Community Hero Award
This award is for an individual, company or organisation that have supported the local community throughout the past year
Joint Sponsor between Hutton View Care Home and Anisha Grange Care Home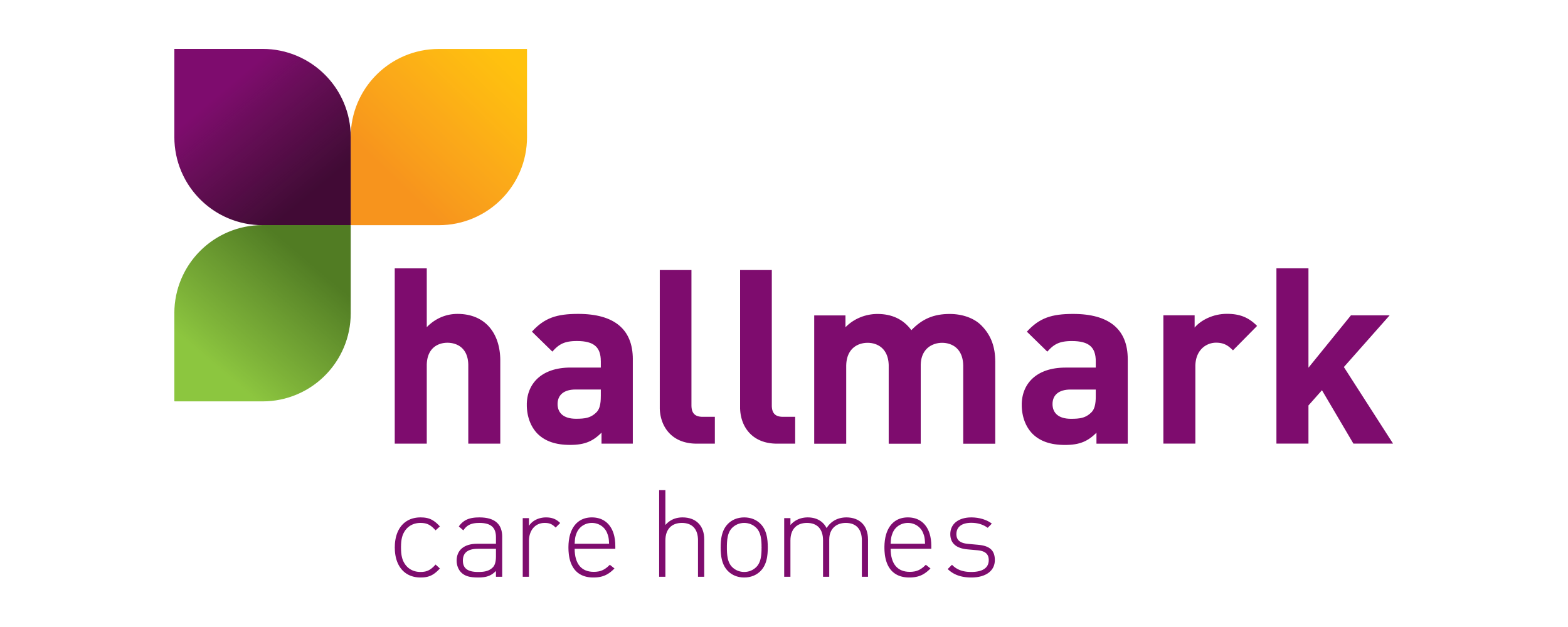 Highlights from Brentwood Business Awards 2019
You may want to hear from some of our previous winners on their experience from 2019: https://vimeo.com/carmeljanefilms/review/392222104/5d8760038f and we recommend reading the entry criteria carefully for each category before deciding on which categories resonate with you and your organisation.