The Brentwood Business Awards 2022
Friday 7 October | The Brentwood Centre
We are very pleased to announce that the Brentwood Business Awards will be back again for 2022 and will be held on Friday 7 October.  We are also very excited to share with you that this year we will be hosting the event at The Brentwood Centre, enabling us to focus on "Building Better Business for Brentwood".
For 2022, we have also introduced our 'Recommendation' process in addition to the standard application (details set out below).  This creates an opportunity for anyone to suggest a business/person they feel should consider applying, especially with the creation of an additional four categories;
The Brentwood Business Awards are open to individuals, companies and organisations of all sizes and sectors as long as they are based in – or doing business in – the Borough of Brentwood.  Applicants are invited to enter a maximum of two categories and the winners are decided by each of the independent category sponsors.
Entrants that are shortlisted will be interviewed at their place of business where the category sponsor will identify 3 finalists to be invited to the awards evening.  The finalists from each category will then have the opportunity to be considered for Overall Winner as judged by our Headline Sponsor, Pinney Talfourd LLP.
We have compiled some top tips for submitting your entry – read how you can maximise your award submissions here including preparing your entry in draft before uploading!  The Brentwood Business Awards are a great way to raise the profile of your organisation, enhance its reputation whilst providing you with a platform to celebrate your success.
Watch our promotion videos below to check out the highlights from 2021 and hear from our winners on how rewarding the process can be.  We strongly recommend reading the entry criteria carefully for each category before deciding on which two categories resonate with you and your organisation.  It is free to enter and the applications process is simple.  We are very much looking forward to receiving your entries, what are you waiting for?!
APPLICATIONS CLOSE
24th June 2022 **EXTENDED TO 1 JULY**
FINALISTS ANNOUNCED
5th September 2022
GALA AWARDS NIGHT
7th October 2022
Best Sole Trader 
This award is designed for sole traders with over 2 years of business
Sponsored by Nuffield Health Brentwood Hospital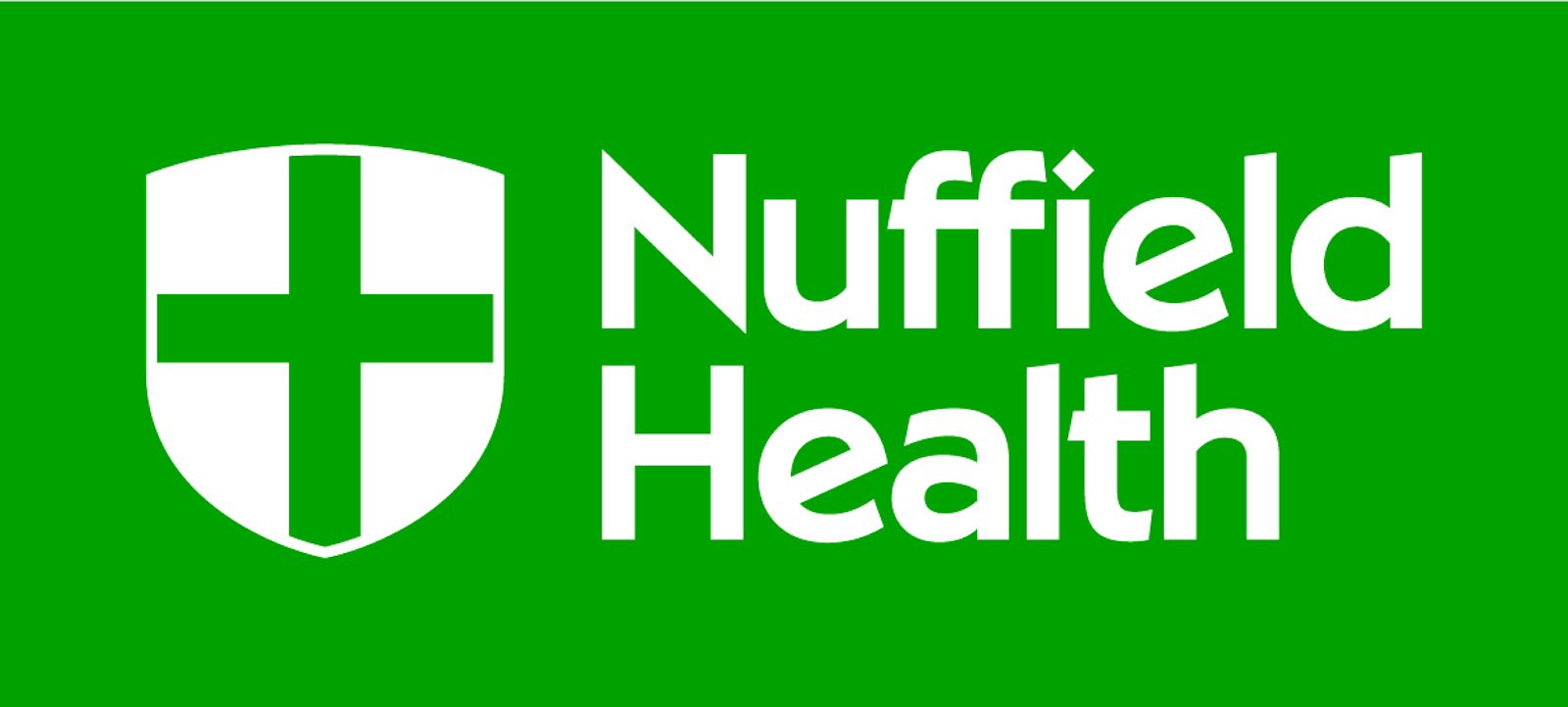 Best Small/Medium Business
This award is designed for small/medium businesses that can show business growth and leadership/management strategies.  For this award the small/medium business has between 2-15 employees and been trading for over 3 years.
Sponsored by You and I Care

Best Large Business
This award has been designed for businesses that can show business growth and leadership/management strategies, has 16+ employees and been trading for a minimum of 3 years.
Sponsored by Easigrass Essex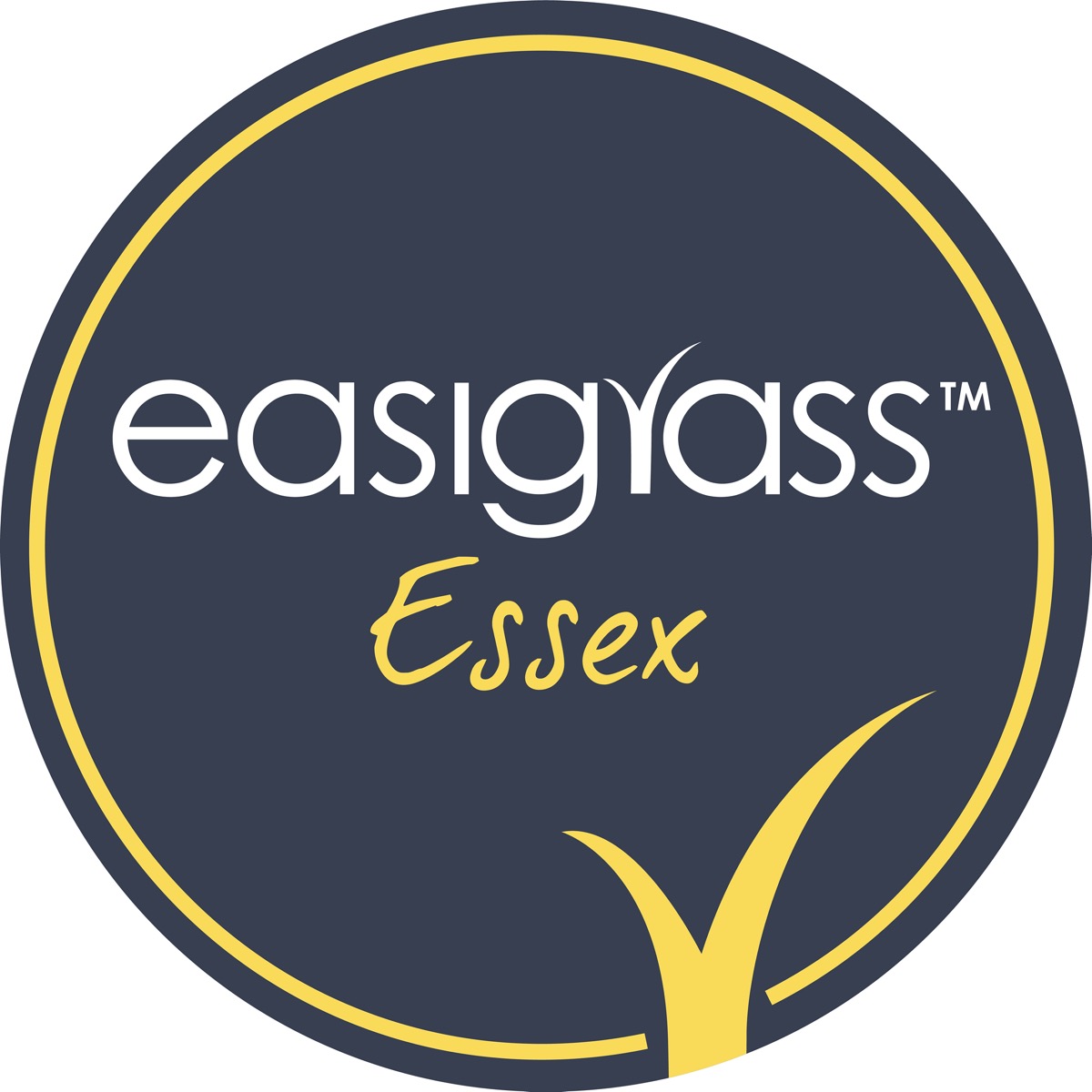 Best Sales and Marketing
This Award will recognise companies that have demonstrated sales and marketing excellence over the past year and have a strategic vision for the future.
Sponsored by Blue Serif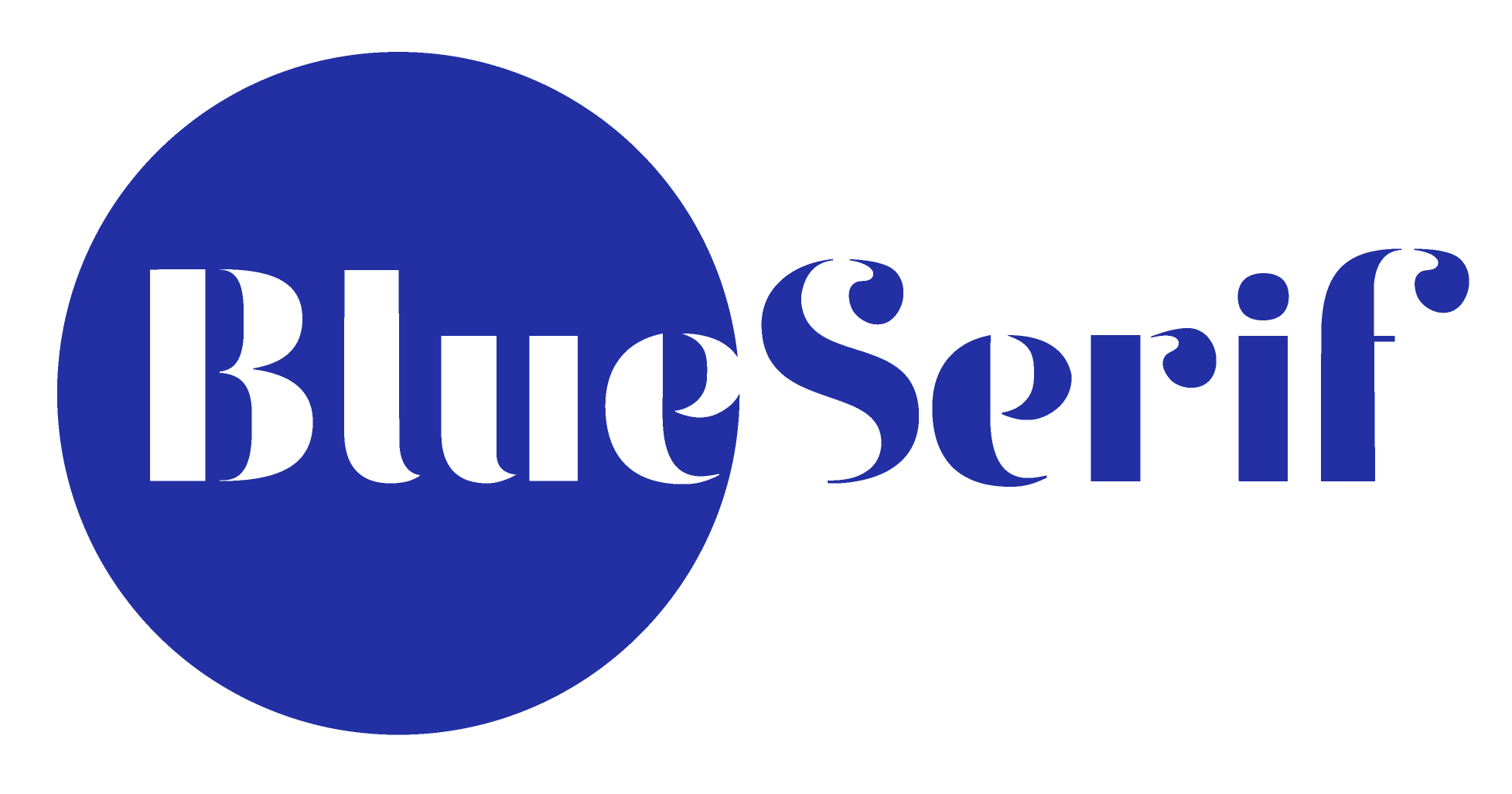 Best Customer Service
This Award will recognise businesses and organisations striving to exceed customer expectations on a daily basis.
Sponsored by Bennetts Funeral Services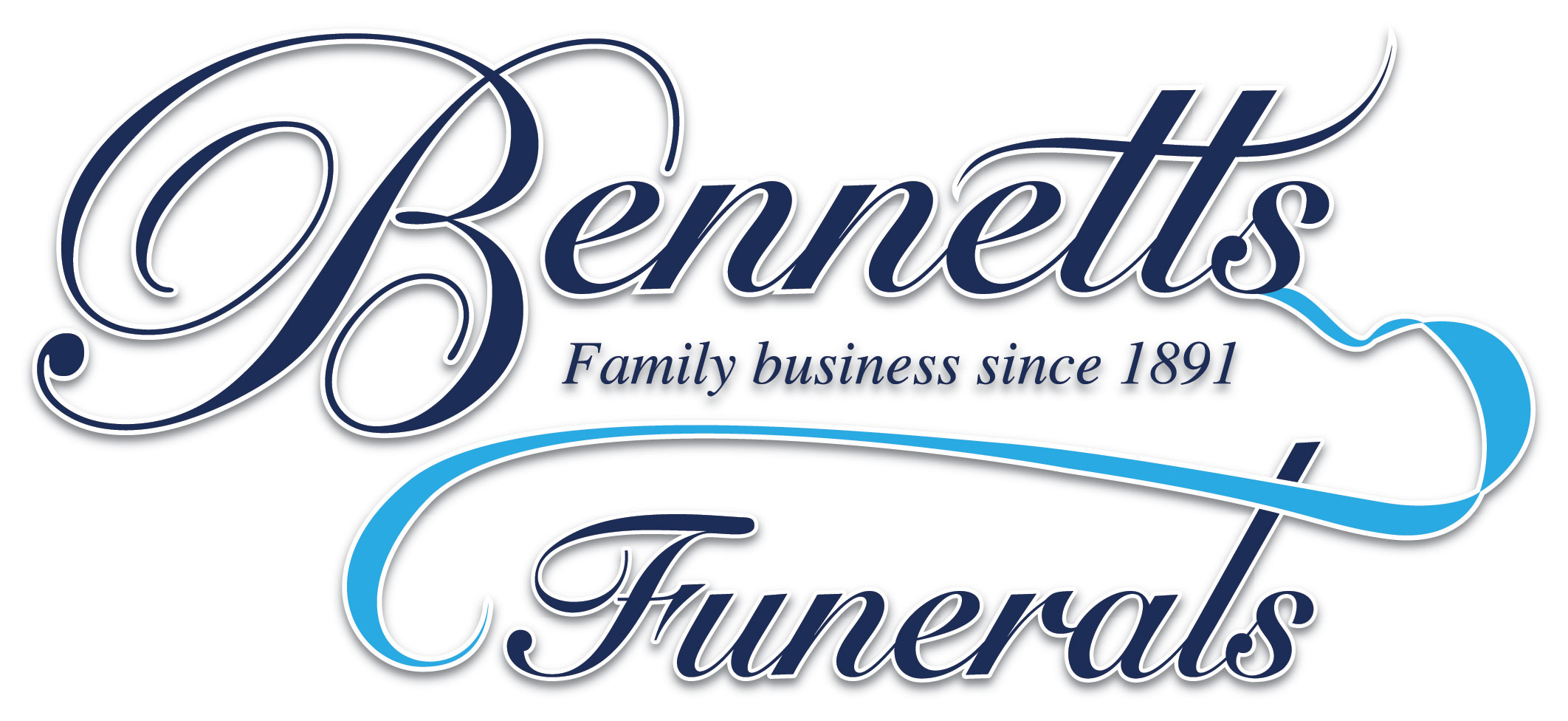 Best Local Charity
This award will give recognition to charities whose voluntary and inspiring work underpins many vital but unacknowledged aspects of life giving a positive impact in our community
Sponsored by Rainer Hughes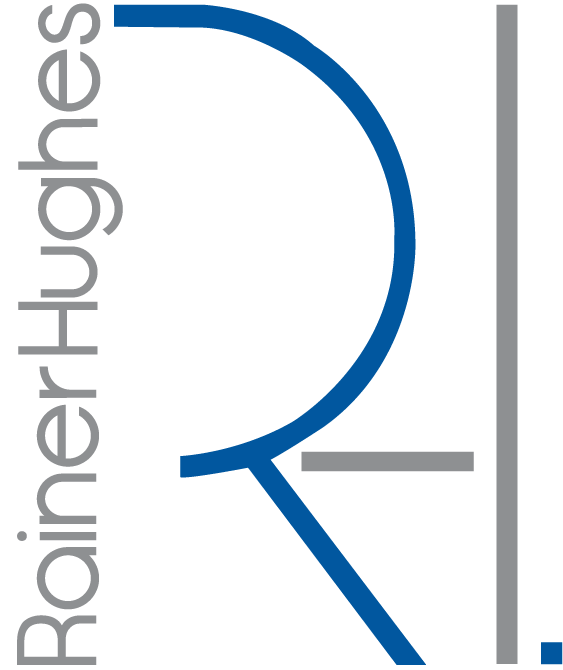 Best Community Engagement
This award will give recognition to community interest companies whose voluntary and inspiring work underpins many vital but unacknowledged aspects of life giving a positive impact in our community.
Sponsored by Hallmark Care Homes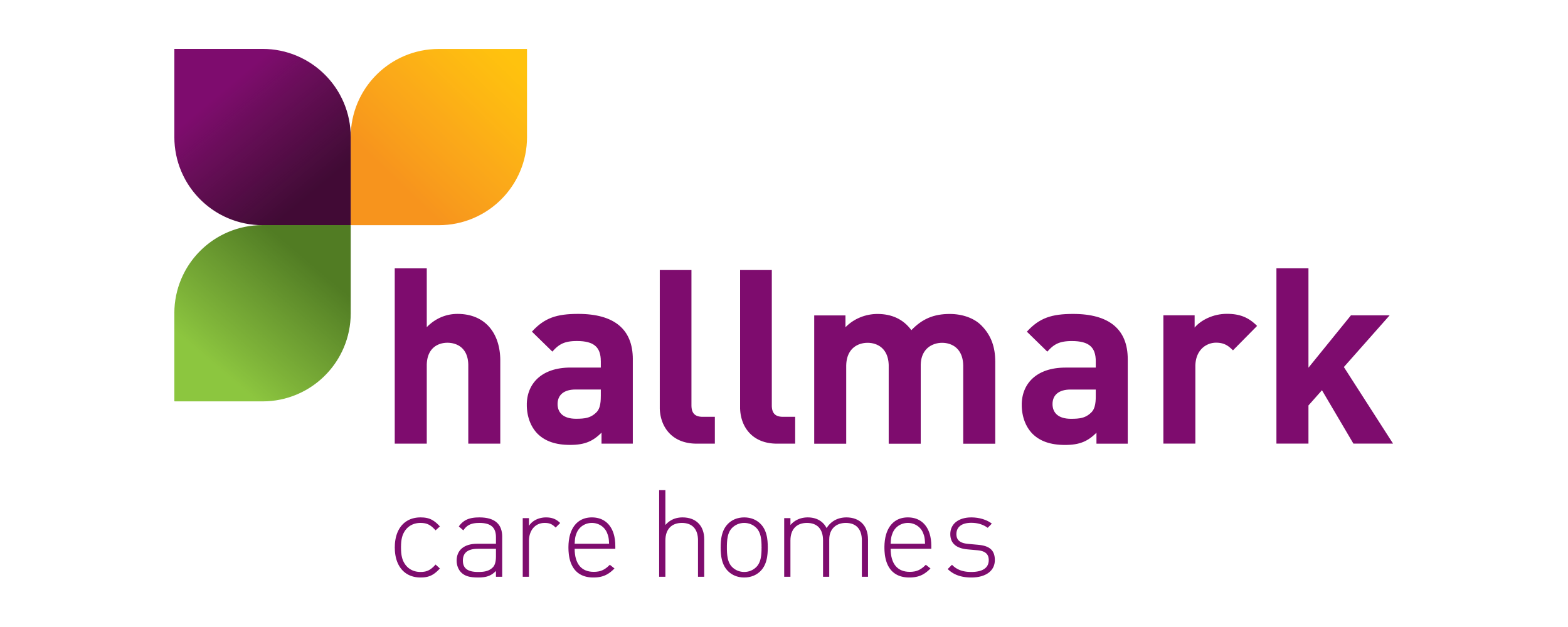 Best Environmental Initiative
This Award is for businesses that have implemented environmental initiatives around sustainability, waste reduction, biodiversity, green supply chains, green procurement, or volunteering.
Sponsored by Brentwood Borough Council (BEBA)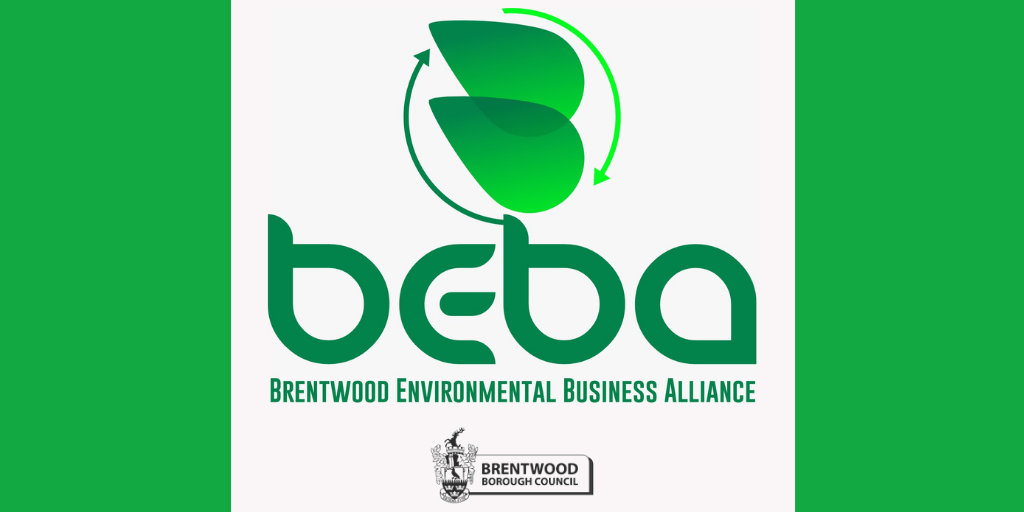 Best Business Person of the Year Award
This Award will acknowledge a leader who has achieved significant success in their for-profit or non-profit organisation during the past 12 months, showing strong leadership and strategic vision
Sponsored by Tees Law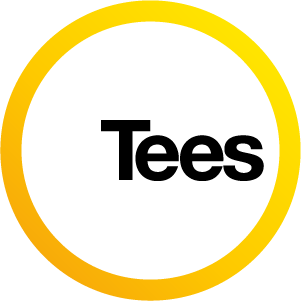 Rising Star
This award is open to young persons aged 25 and under, at the time of application who are excelling in their pursuit of a business career and demonstrated a desire for business success.
Sponsored by ERB Commercial Risks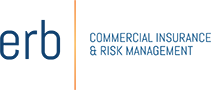 Best Employer
This Award will celebrate organisations who value their employees by creating a positive, inclusive environment that attracts, retains and develops talent
Sponsored by Aces Accounts and Taxation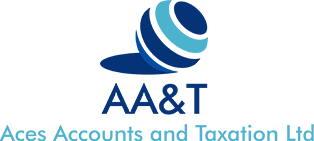 The Brentwood Open People's Choice Award
This category has been created to celebrate the outstanding contribution, commitment and added value that our Brentwood-based businesses bring to our community.  This is an opportunity to put forward a Brentwood-based business or organisation that has gone the extra mile, supporting, contributing and giving back to our community and should be recognised for the positive impact they have created.
ENTRY CRITERIA
Brentwood Borough-based business/organisation

A brief description of how this business/organisation has demonstrated their positive impact on the community
Sponsored by Brentwood Open (Supported by Brentwood Business Partnership who are sponsored by Tees & Beresfords)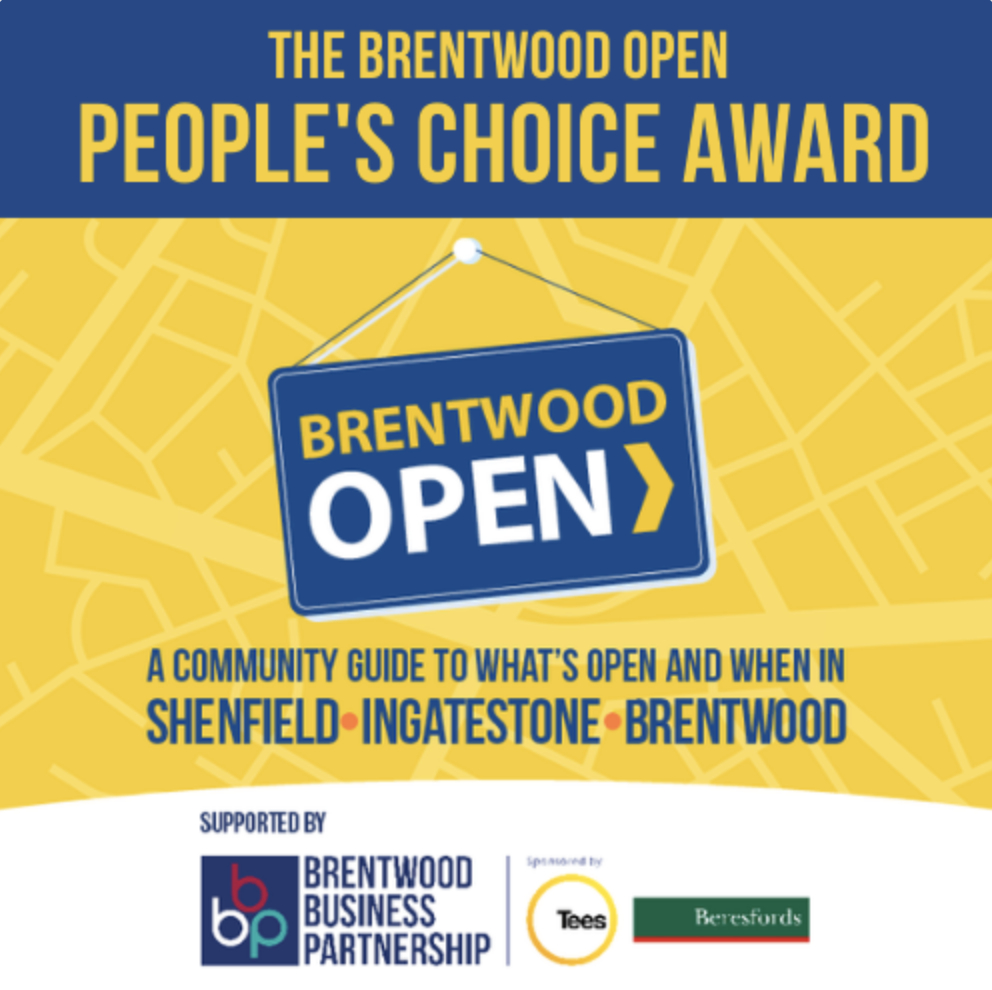 Brentwood Business Awards 2021 Highlights
You may want to hear from some of our previous winners on their experience from 2021 or watch our 2021 award evening highlights.