Brentwood Chamber of Commerce hosted Brentwood & Ongar MP, Alex Burghart, via Zoom to ask him questions about the government response to COVID-19.
The webinar was hosted by Chamber Chairman, Colin Barber, who put the submitted questions to Alex on the audience's behalf.
Expert tips and information to support Brentwood business during the COVID-19 crisis
Latest on our networking, social events and training workshops – now running online due to Coronavirus

Reach a Larger Audience
Get listed in our Members Directory and promote your business activity in our monthly newsletter

Get Business Support
Let us help you tap into our membership directory to find the right company to solve your problems

Grow Your Business
We host regular networking events to help you make new connections with organisations in Brentwood and beyond
Chamber Events - Cancellations
In light of the coronavirus crisis, Chamber has cancelled scheduled networking events through to the end of August.
We have added some new online workshops, regular virtual networking events – and started a series of training webinars, Backing Brentwood Business.
Business Webinars
Future Events Calendar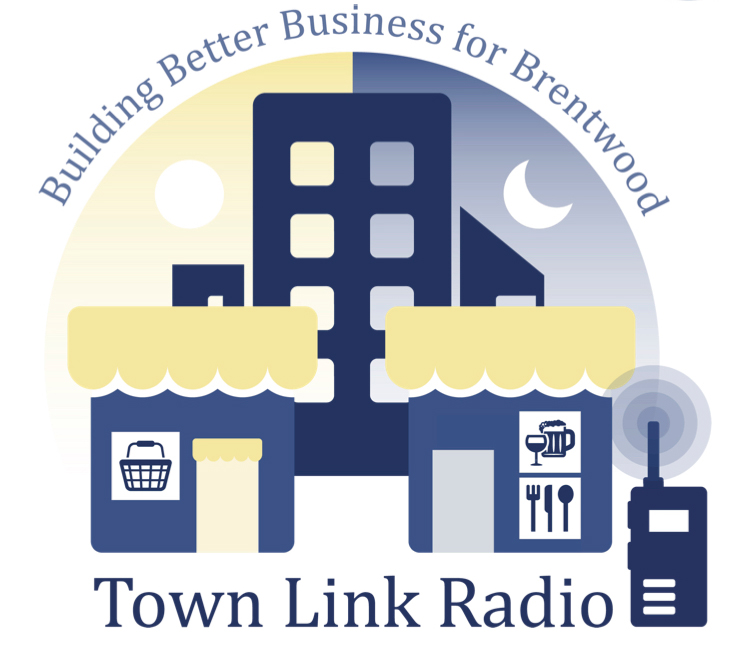 Town Link Radio Security System
Building a better community
A scheme run by the Brentwood Chamber of Commerce, providing security and support to businesses within the Borough of Brentwood
Join the Brentwood Chamber of Commerce
Take your business forward in 2020 by becoming a Chamber member today