Reach a Larger Audience
Get listed in our Members Directory and promote your business activity in our monthly newsletter

Get Business Support
Let us help you tap into our membership directory to find the right company to solve your problems

Grow Your Business
We host regular networking events to help you make new connections with organisations in Brentwood and beyond
Chamber Events - Cancellations
In light of the coronavirus outbreak, Chamber has taken the decision to cancel events scheduled for March-May. We have processed refunds for those that have purchased tickets.
We will be reviewing events currently scheduled for June in due course, and will keep you updated.
We have put on an extra programme of social media workshops as online events. Book via the links below.
Download Newsletters
Future Events Calendar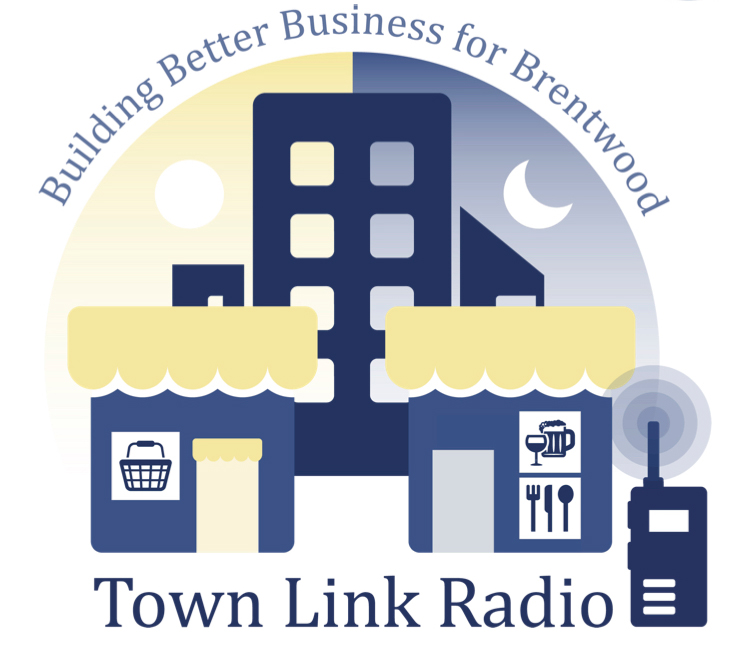 Town Link Radio Security System
Building a better community
A scheme run by the Brentwood Chamber of Commerce, providing security and support to businesses within the Borough of Brentwood
Join the Brentwood Chamber of Commerce
Take your business forward in 2020 by becoming a Chamber member today