BREXIT and Business
23/11/2018 @ 4:00 pm

-

6:00 pm

FREE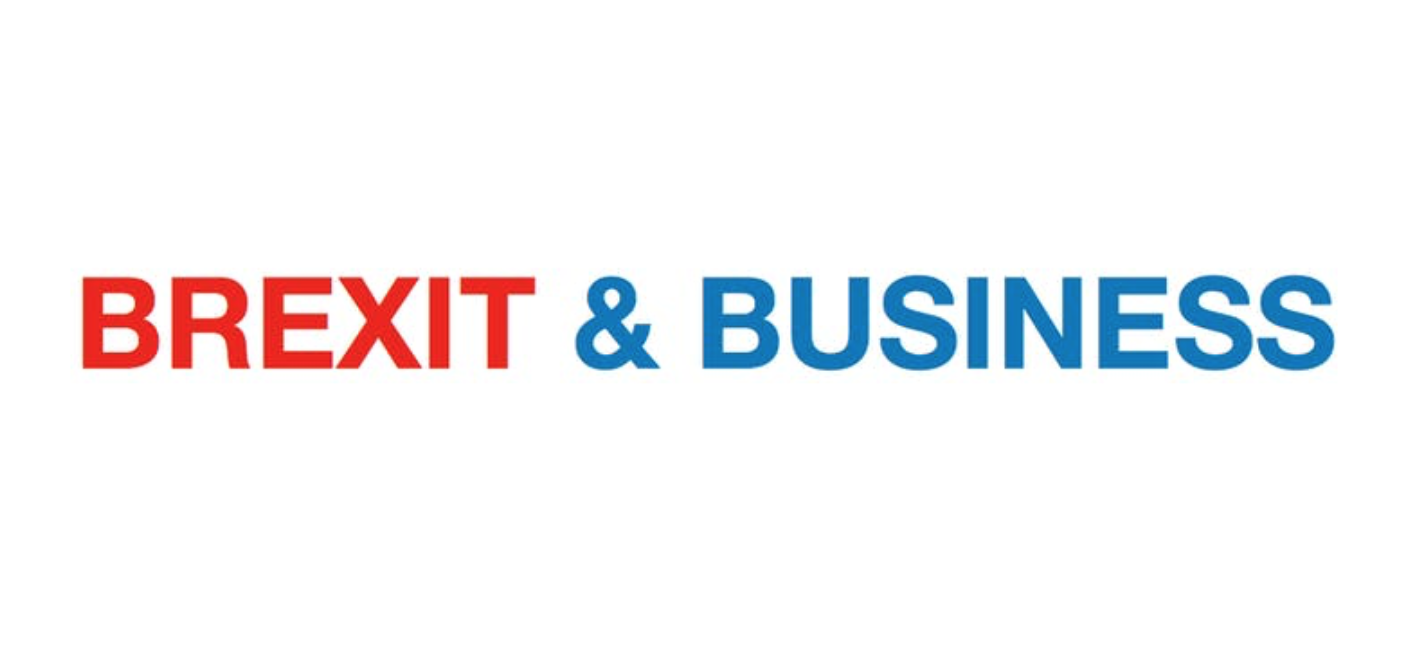 ONLY 19 TICKETS LEFT! CLICK HERE TO BOOK NOW
Brexit:
What does it look like?
How will it affect your business?
Will your profit suffer?
Will it disrupt your team?
So many unanswered questions: it's enough to clatter your mind with worry in anticipation of answers that never seem to come.
Uncertainty has always been part of business life. When it comes to Brexit, you simply know that uncertainty is coming, and you have a name for it!
The best thing you can do is have clarity and focus on your goals and systems. Knowing your numbers and structuring your business for sustainable growth will help you adapt to a changing environment in an agile way.
Join us for this Brexit and Business workshop with Guest Speakers.
https://www.eventbrite.co.uk/e/brexit-business-tickets-52004168869